Best Insurance Premium Rates Across Providers
We do the heavy lifting of comparing the best insurance premium rates based on your needs
Our Trusted Insurance Providers
We compare 13 insurance company policies to find the best plan that caters to your unique needs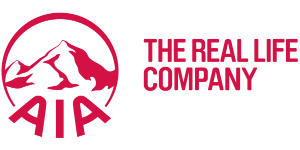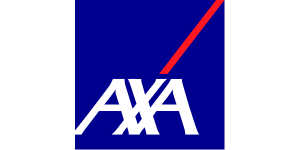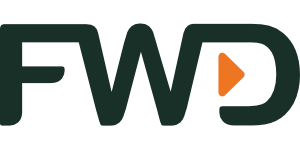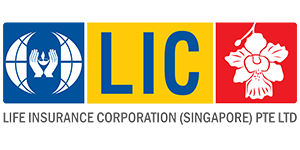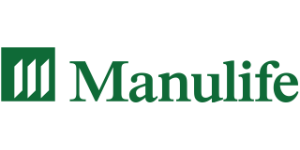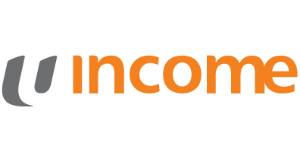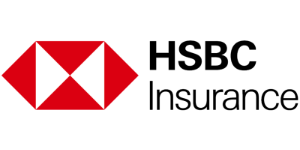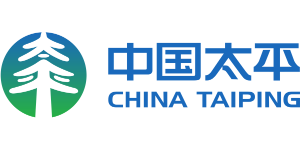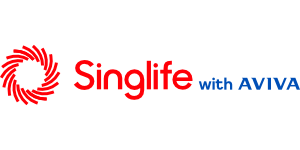 Why Our Clients Trust Us
Competitive Pricing

We source the cheapest and most suitable insurance plan among 2 companies for you.

Honesty

We recommend policies that benefit our clients, not us. We pride ourselves on our professionalism.

Quick Support

When you need help, we want you to get it fast time is critical.
"I have been referred by my friend to Wealth Planner Singapore and my financial advisor is not only friendly, but also professional and very knowledgeable in particularly to mortgage insurance. We have found her advice to be sound and tailored to our circumstances. We are very happy with the portfolio she has planned for us. Highly recommended!"

"I would like to thank Wealth Planner Singapore for the professional and knowledgeable guidance our financial advisor has provided us. She was a very patient and understanding person. She took the time to understand my circumstances and make sure I understood the plans before moving on. We felt very comfortable to put our finance in her care and trust that she will ensure that my family and I are sufficiently covered."
Contact Us
Book an appointment with our wealth planning specialists